I know, I know….
I haven't taken any pictures of the rug in progress.
Honestly, it's still in the back seat of my car.
Instead, I'm going to show you a few things that are
inspiring me right now.
Inspiration last night's dinner….

I've had never made these before, but they just sounded divine!!!
Plus, for this month I'm trying to cut back on sugar and processed carbs, so
this fits the bill.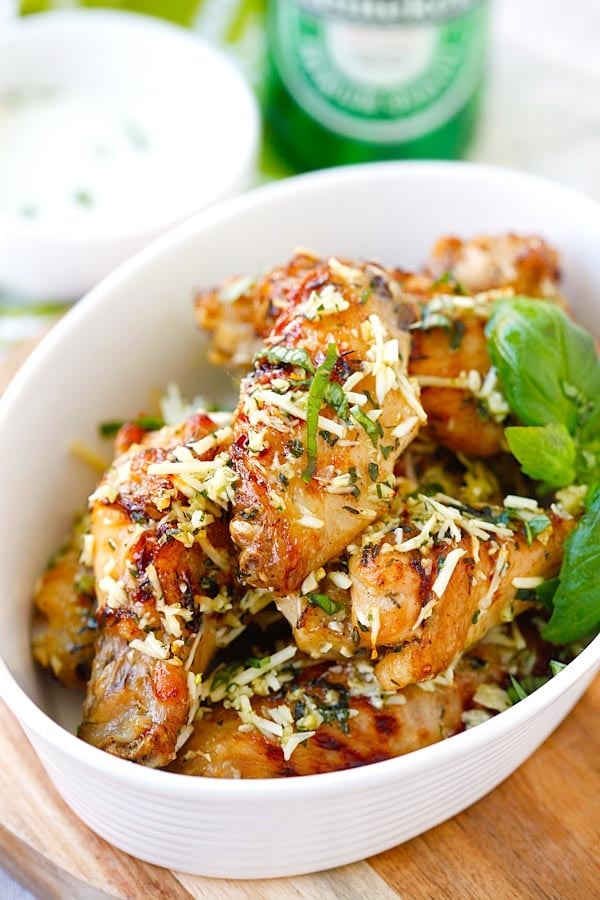 Yes, that's right…..bikini season is just around the corner and I'm headed to Florida in May!!
Gotta shake off all of that winter comfort food!
I must say, these were delicious!!! Mine were not as pretty as the picture, but I'll definitely make
them again!
I'm also seeing some sort of whimsical dog rug in my future! Here are a few pieces of art work that
inspire me….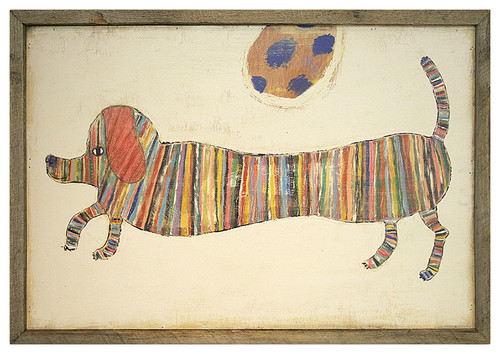 Bird Dog by Jenny J. Foster
Enjoy your weekend!